If you have something urgent that needs taking care of at your house or place of business, speak to us here at Grant Martin Plumbing. Throughout the many years that we've been working in the plumber industry, we've built up a great reputation, making sure that every job we are commissioned for is approached with the highest level of professionalism. We work tirelessly to ensure our customers are completely satisfied every step of the way.
Over our many years of experience, we have continued to improve and expand the list of plumbing services we are able to provide. From clearing blocked drains to repairing faulty hot water systems, we've got you covered. Also, not only are we able to work in a residential setting, but can also assist on a commercial level. If you've been hunting for a plumber around Sunnybank in any capacity, we're here for you.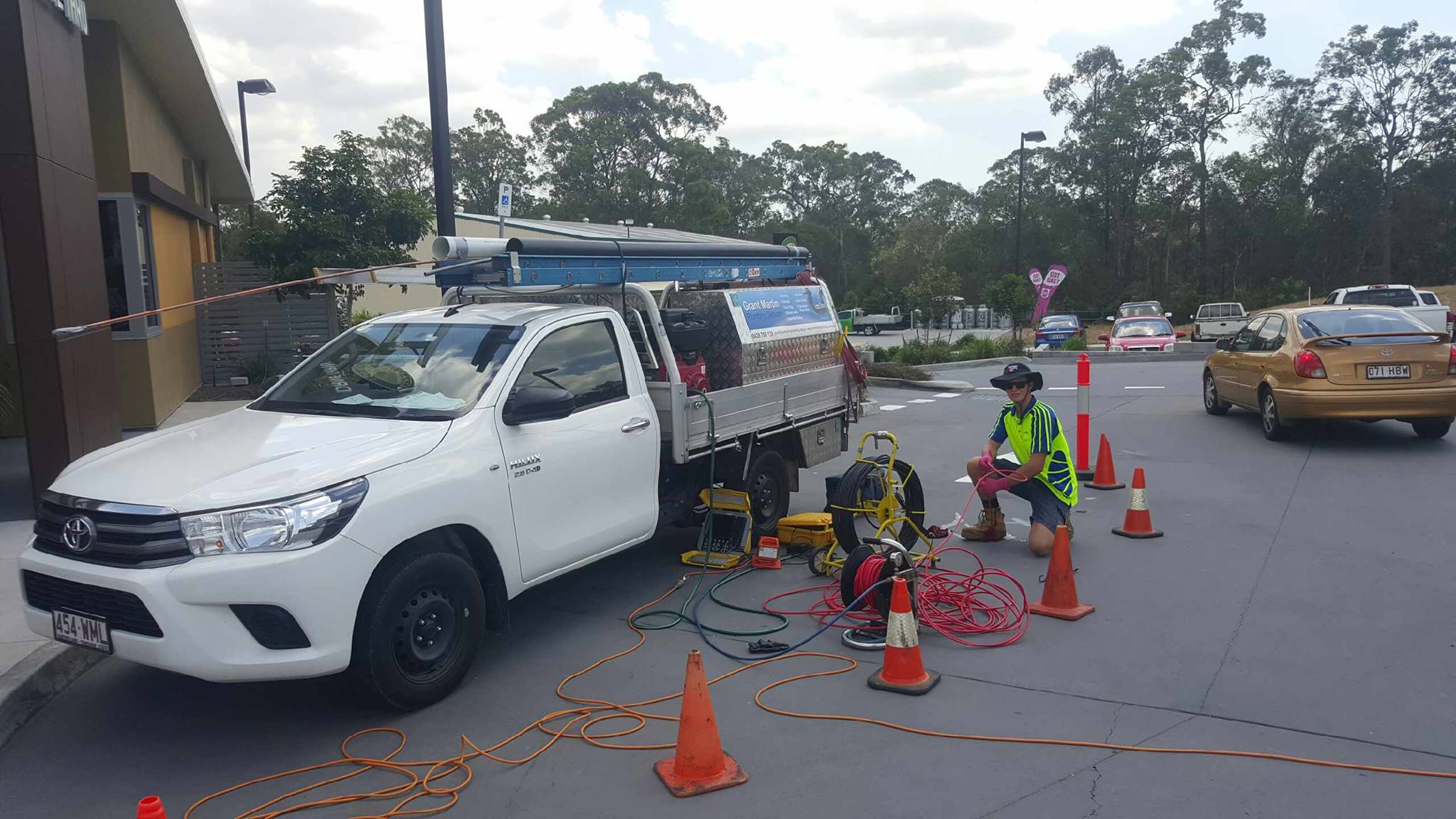 Hot water system issues or blocked drains? No worries!
We've worked hard to be able to provide our customers with a 'one-stop plumber shop'. Whatever it is that you need taken care of, we can help. Our long list of skills enable us to deliver an all-encompassing emergency plumber service:
We can unblock those annoying blocked drains using several different methods and technology
Ridding your home or commercial space of foul smells protruding from drains
We'll either restore/repair or install a hot water system for you
Implement a maintenance schedule for your commercial property
General plumber services
… Plus so much more
The fastest way to reclaim your hot showers
For any emergency work that you need done, give the professionals in Sunnybank a call on 0438 786 139. We are also available throughout the Brisbane South and Capalaba areas and more, so call us now to discover what we can do for you!