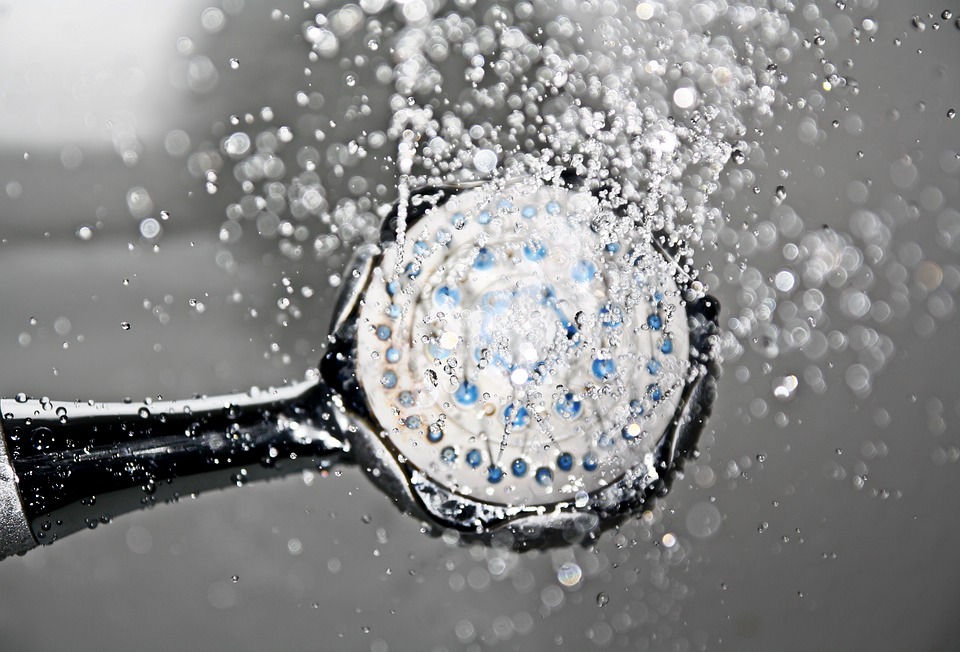 Waking up in the morning to prepare for a long day of work during the winter months is difficult on its own. What would make it infinitely worse is finding out your hot water system is on the fritz so you've got to go cold!
If you're in desperate need for a repair job on your system in Brisbane or the surrounding areas, be sure to give Grant Martin Plumbing a call right now! We have the experience to bring the warmth back into your morning routine faster than you can say 'I can't feel my fingers'. Backed by many years in the industry, you can rely on us to come to you at a moment's notice when we're needed the most.
We also offer an installation service for all types of hot water systems, and have worked with all of the different brands that can be found on the marketplace. Whether it's a gas or even hydronic system, we have the knowledge to get it up and running in no time at all.
A full range of plumbing services right around the Brisbane South area
At Grant Martin Plumbing, we understand that there are a whole range of issues that can arise, from blocked drains to many more. Not only in the home, but also at various places of business and commercial properties. As such, we are qualified to offer a long list of various plumbing jobs, so whatever it is you need completed, whether it's residential or commercial, we are here to help you.
Call us today to book our services
We service areas from Sunnybank to Brisbane South and beyond, so if you'd like to make an appointment for a quote please call today on 0438 786 139.